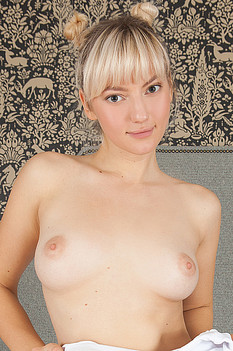 Name: Lexa
ID: 809 Rank: 4.56
Age: 19
Hair Color: Blond
Eye Color: Grey
Bra size: B
Country: Czech Republic
Members Rating:











Lexa is yet another stunning and beautiful girl from the Czech Republic. If you are looking for a 19 year old, who would do anything to make your dreams come true, look no more, as Lexa is the right choice for you. Beautiful B sized boobs, stunning grey eyes and the most mind blowing long blonde hair that you will not be able to get out of your head for sure. Do not hesitate check her out now.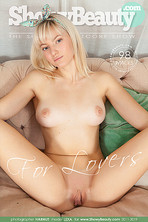 FOR LOVERS
Added 2019-02-16
5600 PIXELS RES
BY HARMUT
98 images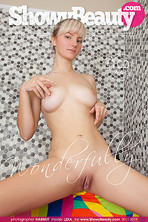 WONDERFULLY
Added 2019-03-16
5600 PIXELS RES
BY HARMUT
100 images
jfwilly12345 wrote (2019-03-02 15:07:46):
Wow what beautiful succulent meaty labia Lexa has!
Abraxas_II wrote (2019-02-26 12:58:43):
Marvellous blonde with a stunning body, wonderful boobs and a killer-face! A VIDEO would be so nice!!