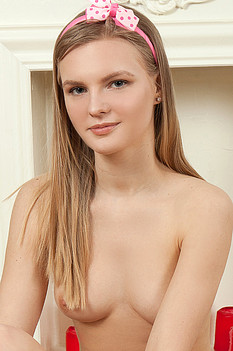 Name: Fabi
ID: 737 Rank: 4.56
Age: 19
Hair Color: Blond
Eye Color: Grey
Bra size: A
Country: Czech Republic
Members Rating:











Blonde girls are the best. Especially blonde girls from the Czech Republic. Meet Fabi, a cute 19 year old beauty, who cannot wait to reveal her secrets for you. Her cute A sized tits, her long blonde hair and seducing grey eyes are one of her many things that will make you speechless for sure. Stop wasting your time on ordinary girls, because you will not find anyone like Fabi for sure.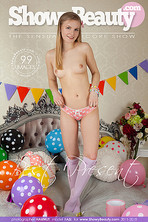 BEST PRESENT
Added 2018-06-07
5600 PIXELS RES
BY HARMUT
99 images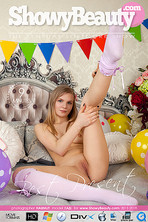 BEST PRESENT VIDEO
Added 2018-06-19
Video
BY HARMUT
09:17 min.
Miezenmax wrote (2018-06-07 16:05:47):
It seems useless to ask for videos from Fabi, but I'll do it anyway: videos please!!!