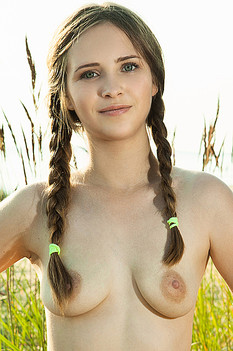 Name: Lit
ID: 776 Rank: 4.34
Age: 20
Hair Color: Brown
Eye Color: Grey
Bra size: B
Country: Czech Republic
Members Rating:











Lit is a beautiful 20 year old girl who knows no limits when it comes to adult modeling. She is sexy, beautiful and comes with the hottest barely legal body you will not see anywhere else. Her stunning and big grey eyes, her long brown hair and those gorgeous B sized tits are something you definitely do not want to miss. She is that kind of a girl who will become your new favorite for sure.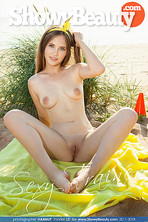 SEXY TRAINER
Added 2018-10-19
5600 PIXELS RES
BY HARMUT
97 images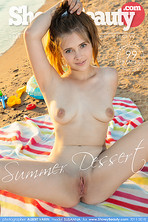 SUMMER DESSERT
Added 2019-03-30
5600 PIXELS RES
BY HARMUT
99 images
jfwilly12345 wrote (2019-04-12 10:46:11):
Truly beautiful! Hope we get to see more of her!
Balduin wrote (2018-10-28 03:52:30):
WOW!!! What a beautiful, lovely new model! Lit instantly won me over with her enchantingly pretty face, her wonderfully shaped breasts and her incredibly hot pussy! Thank god she takes off the stupid socks early and we get to see some different facial expressions from her. I would give a fortune to see her in some indoor glamour VIDEOS! Please, make it happen!