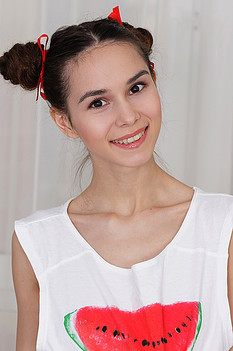 Name: Leona Mia
ID: 740 Rank: 8.33
Age: 18
Hair Color: Brown
Eye Color: Brown
Bra size: AA
Country: Russian Federation
Members Rating:











If you are looking for the girl of your dreams, look no more. Meet Leona Mia. A beautiful and erotic girl who cannot wait to make your dirtiest fantasies come true. She just turned 18, comes from the Russian Federation, and she is more than happy to reveal her beautiful and amazing body for your excitement. Her perfectly shaped AA tits, body of an angel and her pretty face will make your mind blown away for sure.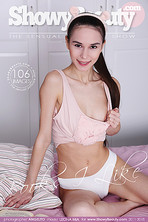 BOOKS I LIKE
Added 2018-06-03
5800 PIXELS RES
BY Angelito
106 images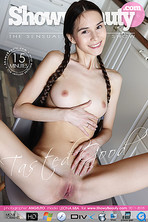 TASTES GOOD VIDEO
Added 2018-06-29
Video
BY Angelito
15:00 min.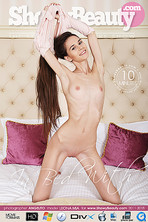 IN BED VIDEO
Added 2018-12-02
Video
BY Angelito
10:21 min.
TillEulenspiegel wrote (2018-12-22 05:21:11):
Very slim and very, very pretty; more VIDEOS in general please!
Miezenmax wrote (2018-06-29 07:03:27):
Beautiful angel with such a warm, welcoming smile and an A+++ body! Very charming and sexy! MORE VIDEOS, PLEEEEAAAASE!!!!