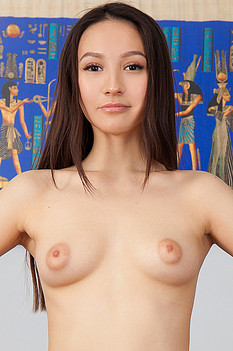 Name: Avrora
ID: 728 Rank: 5.33
Age: 21
Hair Color: Brown
Eye Color: Brown
Bra size: A
Country: Russian Federation
Members Rating:











Avrora has something special up her sleeve that will definitely surprise all the guys around the world and in the Russian Federation. Everybody will want a taste of her lovely A size tits, and the rest of this perfect 21 year old body. Brown hair and brown eyes compliment her beauty perfectly as she shows it off.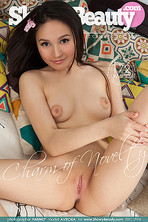 CHARM OF NOVELTY
Added 2018-04-20
5600 PIXELS RES
BY HARMUT
100 images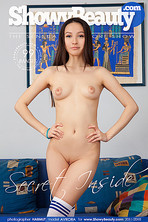 SECRET INSIDE
Added 2018-05-10
5600 PIXELS RES
BY HARMUT
99 images
anonymous wrote (2018-05-24 02:51:00):
Smokin hottie gives us 2 awesome sets full of her pretty wet bald pee-pee & pretty little asshole! Ver good girl!
Chris13 wrote (2018-05-10 01:38:58):
AVRORA has a very pretty, enchanting face, a breathtaking body and the hottest and most exciting pussy I have ever seen! IŽd so love to see her in a glamour video wearing high heels and luxurious lingerie, giving us a great tease!