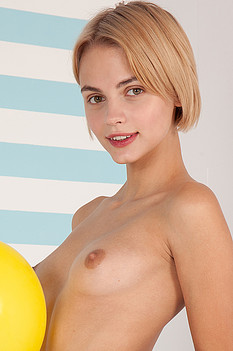 Name: Ariel
ID: 717 Rank: 4.77
Age: 20
Hair Color: Blond
Eye Color: Green
Bra size: A
Country: Ukraine
Members Rating:











A 20 year old teen named Ariel is on the rise. She is a perfectly shaped blonde teen, who shows a lot of glamour and a lot of sizzling hot moves to all the guys to come to see her. She lives in the hearth of Ukraine, where she has already seduced plenty of men.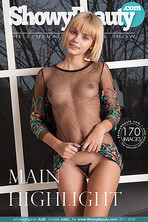 MAIN HIGHLIGHT
Added 2018-02-09
5600 PIXELS RES
BY ALEK
170 images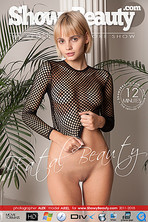 FATAL BEAUTY VIDEO
Added 2018-03-11
Video
BY ALEK
12:23 min.
anonymous wrote (2018-05-06 22:17:52):
LOVE this blisterin' blonde bombshell! She's just as hot & nasty on Amour Angels! LOVELY picture perfect tight bright pink BALD pee-pee & cute tight puckered asshole served up at sniffin' distance w a pretty smile on her face! She strips bare assed butt nekkid as the day she was born & sticks it right in our face for at least 3 full pages of gorgeous ass & beaver shots! This is real men's pornographic art entertainment just like we like it & she knows it! Very good girl! Jacking jerking stroking beating whacking it furiously over you babydoll! Please keep us cumming hard!
nzchampion2018 wrote (2018-03-02 17:47:14):
So stunning! Natural, beautiful, I wish you lived in New Zealand!!! ;)