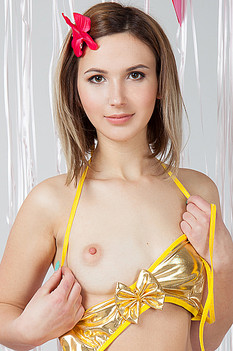 Name: Mango
ID: 668 Rank: 5.88
Age: 19
Hair Color: Brown
Eye Color: Brown
Bra size: A
Country: Czech Republic
Members Rating:











Mango is an incredible 19 year old cutie with the desire to tease and please. Her home is the Czech Republic, where she has seduced plenty of men. Her gorgeous body features an amazing pair of A size tits and some incredible curves. Brown hair and brown eyes crown her beauty and nothing can stop her from going all out.


gourekus wrote (2017-10-01 08:45:25):
Mango is one incredibly hot and cute girl. IŽd love to see a video of her in glamorous lingerie and high heels; that would be so outstanding!