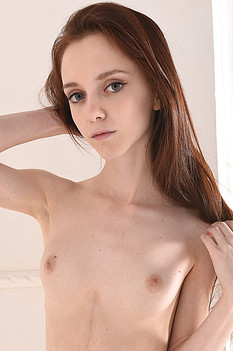 Name: Lapa
ID: 569 Rank: 8.44
Age: 18
Hair Color: Brown
Eye Color: Grey
Bra size: AA
Country: Russian Federation
Members Rating:











Lapa is a girl with many sexy skills and one of them is showing those hot AA size tits off. She lives in the Russian Federation where she has some hot fun with showing off her fine shapes. Her brown hair and grey eyes are a combination that is sure to catch some attention while she works on keeping it hot and showing the world that stunning 18 year old body.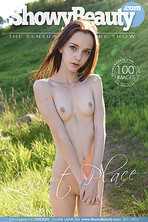 QUIET PLACE
Added 2016-08-07
7400 PIXELS RES
BY DEN RUSS
100 images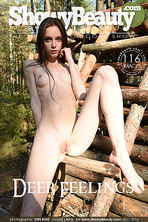 DEEP FEELINGS
Added 2016-08-21
7400 PIXELS RES
BY DEN RUSS
116 images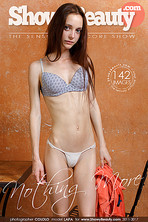 NOTHING MORE
Added 2017-11-04
5800 PIXELS RES
BY COLOLO
142 images
arcadia wrote (2017-11-19 08:13:45):
your very delicate body is a dream, please thank us with more beautiful fotos.
GroovySB wrote (2016-11-23 13:27:58):
in nature is fine!
on bed would be very nice, too!!!

best of, please more of her,
sooooon!

:-))))
anonymous wrote (2016-09-30 00:27:25):
please more youthful models like this