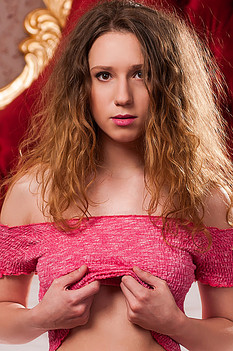 Name: Lia
ID: 492 Rank: 4.45
Age: 19
Hair Color: Brown
Eye Color: Brown
Bra size: A
Country: Ukraine
Members Rating:











Ukraine is the home of some of the most stunning models, including Lia who is here to show you a pair of A size tits you will not forget. Brown hair and brown eyes is a perfect combo which make her beauty shine even brighter. You only need to take a look at her to be blown away with her astonishing sexiness.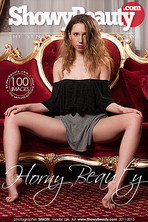 HORNY BEAUTY
Added 2015-11-16
4300 PIXELS RES
BY SIMON
100 images
Futbal19 wrote (2017-03-07 12:01:14):
Lia, you are amazing! Thank you for sharing...so glad to see you nude here!