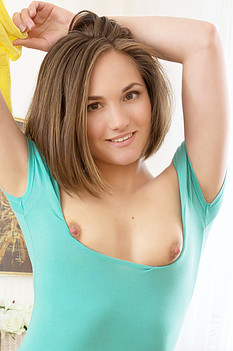 Name: Selena
ID: 451 Rank: 5.66
Age: 20
Hair Color: Brown
Eye Color: Brown
Bra size: A
Country: Czech Republic
Members Rating:











If you like some quality fun, Selena is the way to go. With her tiny A sized tits that she shows off very often, she has beauty rare to be seen around the Czech Republic. Her brown eyes burning with lust and her long brown hair make her beauty so stunning and beautiful. At 20 years of age one of her passions is showing the world her incredible beauty.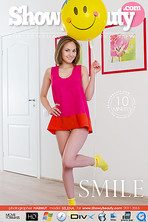 SMILE VIDEO
Added 2015-07-13
Video
BY HARMUT
10:01 min.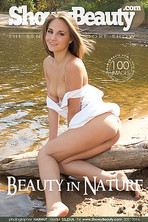 BEAUTY IN NATURE
Added 2016-06-30
5200 PIXELS RES
BY HARMUT
100 images
Create wrote (2015-08-05 07:32:34):
You are perfect, sweety!