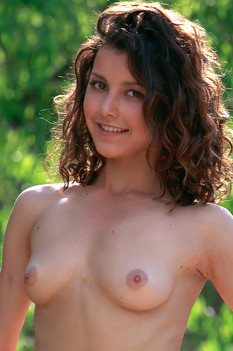 Name: Tina
ID: 44 Rank: 4.56
Age: 20
Hair Color: Brown
Eye Color: Brown
Bra size: A
Country: Russian Federation
Members Rating:











Adorable 20 year old Tina has a pretty face framed with beautiful wavy brown hair, a slim, athletic body with a very sensual butt, and nice perky breasts. In addition to her stunning look, she has the loveliest personality, that makes it absolutely impossible to resist her charm. Cute and artistic as she is, Tina is a perfect nude model!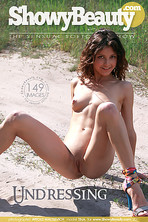 UNDRESSING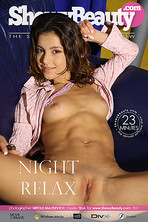 NIGHT RELAX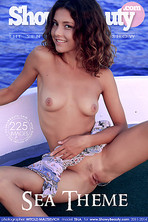 SEA THEME
river4488 wrote (2013-06-10 20:02:38):
The most perfect model ever. Gorgeous from head to toe. Very lovely sexy face, and it's hard to keep your eyes off her face but with that superb body with those outstanding legs, your eyes often do stray. My absolute favorite model of all time.
shinobablee wrote (2012-02-07 19:30:42):
I have seen many photos of hers on other sites. And this time,I notice that she looks most beautiful when she's dancing in moving clips. So I'll be happy if I could see her dancing in other videos.