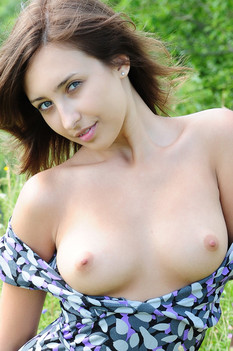 Name: Dana
ID: 272 Rank: 4.56
Age: 19
Hair Color: Brown
Eye Color: Blue
Bra size: B
Country: Russian Federation
Members Rating:











Dana has something special. We really don't know what is it, but she got it. The unusual shining that surrounds this lovely fresh girlfriend always gives more energy when we work on new sets. Her great looking boobs wake the deep desire, especially when she looks in that sexy way. Isn't she lovely? Only nineteen years old, but have more power insode than many models in this branch.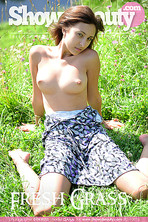 FRESH GRASS
Added 2013-12-06
4300 PIXELS RES
BY DEN RUSS
114 images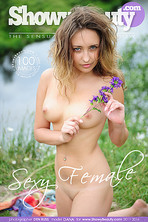 SEXY FEMALE
Added 2016-03-02
4300 PIXELS RES
BY DEN RUSS
100 images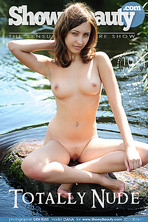 TOTALLY NUDE
Added 2016-01-26
4300 PIXELS RES
BY DEN RUSS
101 images
gourekus wrote (2015-03-06 10:50:38):
Dana is flawless. Any chance to bring her back?