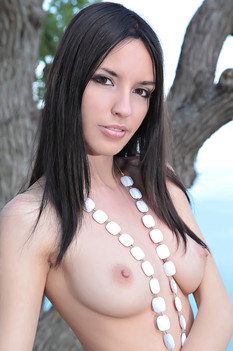 Name: Erika
ID: 21 Rank: 4.23
Age: 21
Hair Color: Black
Eye Color: Brown
Bra size: C
Country: Ukraine
Members Rating:











One look at Erika's photographs is enough to say, "she is just stunning!" Among this beauty's assets are the most gorgeous face, framed with jet-black hair; her soulful brown eyes; her soft and sensual lips; her slender body with long slim legs, perfect butt, and just awesome big natural breasts. And with her innate genius for acting and posing, Erika is a real godsend for Showy Beauty website!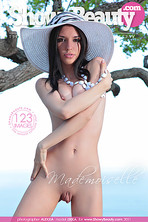 MADEMOISELLE
Added 2011-09-07
5600 PIXELS RES
BY ALEXXA
123 images
timmy wrote (2013-06-01 10:34:38):
is it too much to ask to request a video of this girl starring her gorgeously fleshy cleanly shaven vagina? write back soon, timmy
John78624 wrote (2012-12-26 14:20:26):
Stunning, purely gorgeous, love her dark hair alluring brown eyes, one hot young lady.