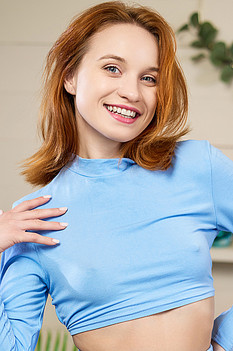 Name: MilkaVi
ID: 1106 Rank: 6.10
Age: 23
Hair Color: Red
Eye Color: Grey
Bra size: A
Country: Ukraine
Members Rating:











MilkaVi is a gorgeous girl with a sexy smile. After walking into the studio she got real picture that she already have everything needed for a model life. Those nice A size breasts, grey eyes with seductive look, awesome red hair and a body like an angel, she will become your number one girl in no time. That is enough for us. She will rule the line as a nude photo model.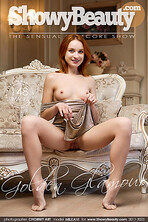 GOLDEN GLAMOUR
Added 2023-08-28
7000 PIXELS RES
BY CHORNIY ART
148 images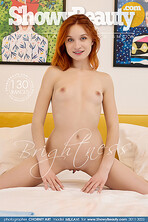 BRIGHTNESS
Added 2023-09-21
7000 PIXELS RES
BY CHORNIY ART
130 images
anonymous wrote (2023-09-08 06:53:23):
Absolutely gorgeous face, eyes, and smile and every inch of her nude body looks amazing.