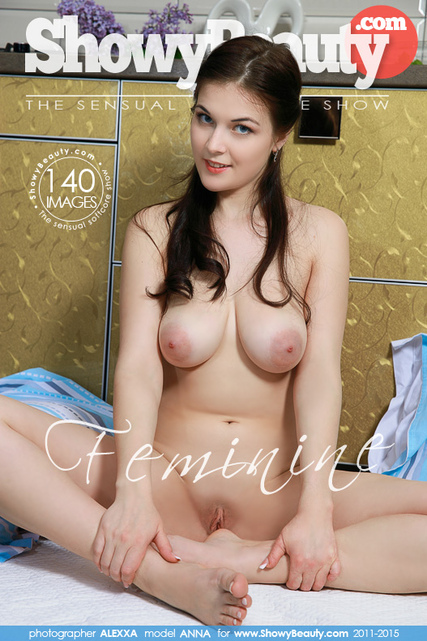 << Previous Set
Next Set >>
FEMININE
By: ALEXXA
Resolution: 5600px
Added 2015-08-24
140 pictures
See photos from this set
Download all pictures
1132.95 MBYTES
158.40 MBYTES
29.53 MBYTES
anonymous wrote (2017-12-29 10:25:29):
OMG! I love her look. Very cute face, sexy body and nice tits too!
anonymous wrote (2017-06-14 12:11:04):
PIECE OF ART. ALEXXA IS THE BEST. HIGH QUALITY PHOTOS.
anonymous wrote (2016-09-03 17:12:19):
This set of Anna's photos is perfect for me. I would give her a gentle internal rectal massage as a reward for her cooking. I love her big, soft pink ass cheeks spread as wide as possible to help enter her very tight anal opening. Anna's seductive smile guides me inside where I will lubricate her warm interior...