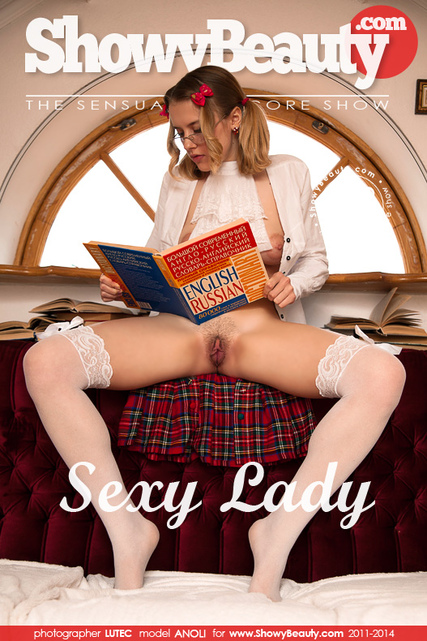 << Previous Set
Next Set >>
SEXY LADY
By: LUTEC
Resolution: 6100px
Added 2014-10-18
117 pictures
See photos from this set
Download all pictures
550.68 MBYTES
114.23 MBYTES
22.79 MBYTES
beasho wrote (2015-01-23 21:11:45):
Seems to be a bit too old for the schoolgirl dress.
Her pussy lips exposing several shades of pink when spread and glued to surrounding skin have a nice butterfly shape. Also very exciting the pussy juice clearly shown in several pics, quite sticky in the open entry of the anus pointing part of the pussy, the entry into the vagina and on one occasion even dried up when outside. A feast when you love oysters.