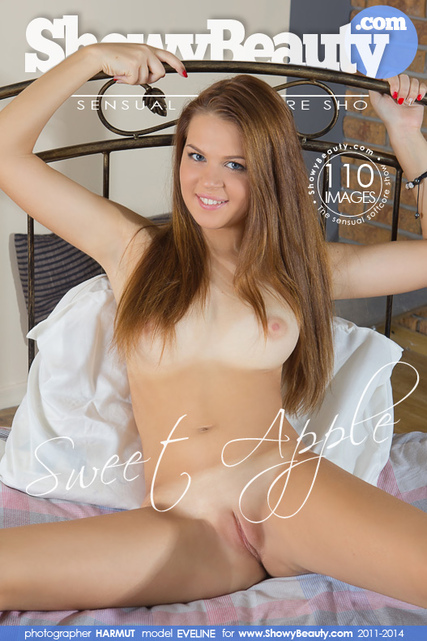 << Previous Set
Next Set >>
SWEET APPLE
By: HARMUT
Resolution: 5200px
Added 2014-09-28
110 pictures
See photos from this set
Download all pictures
739.46 MBYTES
137.10 MBYTES
24.40 MBYTES
boner4teens wrote (2018-02-14 17:57:53):
I love this picture set. Eveline looks lovely in red lace, and her pretty feet look glorious in red heels. I love when she takes the heels off though. Her feet are so sexy holding those apples.
brianallen wrote (2018-01-09 17:20:27):
Eve-Nika- one of my Faves!
beasho wrote (2015-02-05 19:09:50):
A very beautiful young girl with a likewise beautiful smiling face. I like the partially tanned full body shape wonderfully highlighting her pale boobs with the perfectly sized nipples. Eveline is exposing her naked beauty to us freely with many nice spreads and close-ups.
Unfortunately for me her pussy is too smooth too uneventful for me although it is well sized and immaculate. I am sure some other guys will love it. A set not to be missed.