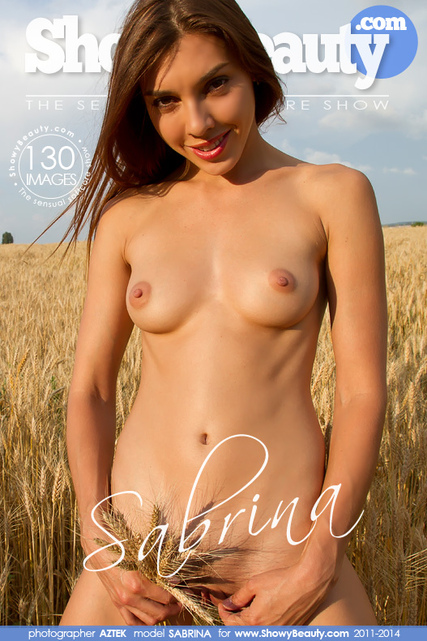 << Previous Set
Next Set >>
SABRINA
By: AZTEK
Resolution: 5200px
Added 2014-04-09
130 pictures
See photos from this set
Download all pictures
851.38 MBYTES
163.92 MBYTES
31.38 MBYTES
redSUN45 wrote (2017-12-12 19:18:58):
Great picture set !

Sabrina is a knockout !!
beasho wrote (2015-02-10 19:49:28):
The first term that springs to mind for this set is 'harvest'. Motive and background have clearly passed springtime.
Yet Sabrina has lovely firm boobs and she displays her pussy, spreading the pussy lips at times to give us some exciting 'insight', in one pic even showing the peehole inside - nice.