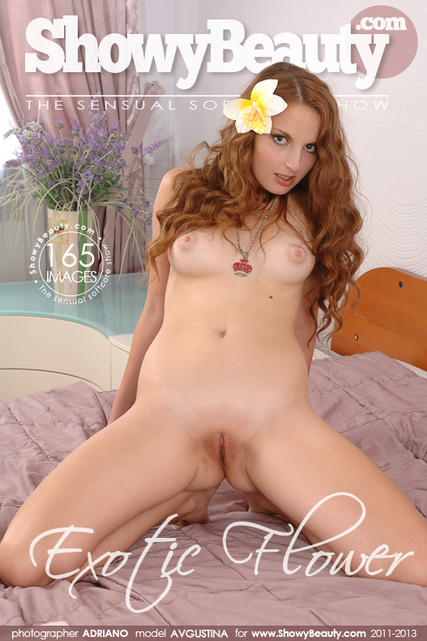 << Previous Set
Next Set >>
EXOTIC FLOWER
By: ADRIANO
Resolution: 4300px
Added 2013-12-08
165 pictures
See photos from this set
Download all pictures
416.12 MBYTES
170.96 MBYTES
31.29 MBYTES
anonymous wrote (2017-12-07 15:47:28):
I appreciate a gorgeous Redhead with mysterious eyes, a clean Camel-Toe Pussy anytime, anyway, anyhow, anyday!
lovetheladies wrote (2016-09-03 06:51:16):
If you appreciate the sight of a beautiful young woman showing off her naked body, this set is for you.
beasho wrote (2015-02-18 06:24:53):
If you like an uneventful slit covered up for half the set - this et is for you.