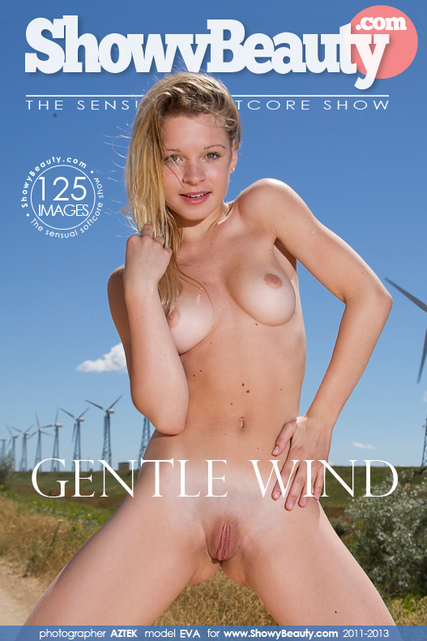 << Previous Set
Next Set >>
GENTLE WIND
By: AZTEK
Resolution: 5200px
Added 2013-07-05
125 pictures
See photos from this set
Download all pictures
840.58 MBYTES
159.55 MBYTES
29.26 MBYTES
anonymous wrote (2013-12-14 06:06:50):
Gorgeous young thing with big beautiful pink bald pee-pee lips! Nasty pud whackin' material here! Agree with other poster! Need her back for several more shoots!
semajw1 wrote (2013-09-30 18:35:06):
Why has this delightful young woman only posted a single set? She is fantastic and should have several sets posted here! Someone needs to talk her into return engagements!