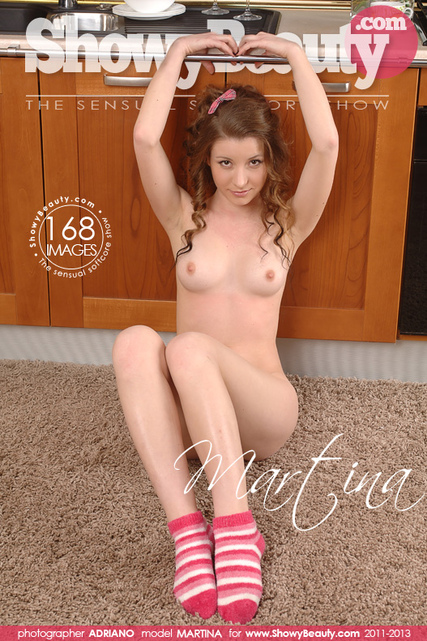 << Previous Set
Next Set >>
MARTINA
By: ADRIANO
Resolution: 4300px
Added 2013-05-16
168 pictures
See photos from this set
Download all pictures
555.73 MBYTES
213.74 MBYTES
40.78 MBYTES
anonymous wrote (2020-05-13 13:33:04):
absolutely beautiful
anonymous wrote (2018-11-07 06:32:24):
SO HOT, beautiful, perfect skin and love how her nipples perk up!
beasho wrote (2015-03-11 06:55:21):
A pretty face and a lovely smile and yes the anus looks promising but is only once and only half on show.
tassieoz wrote (2013-05-17 03:20:53):
Really nice and sexy. I love her face, her wet pussy and adorable anus (pics 126 and 138). More of her please...