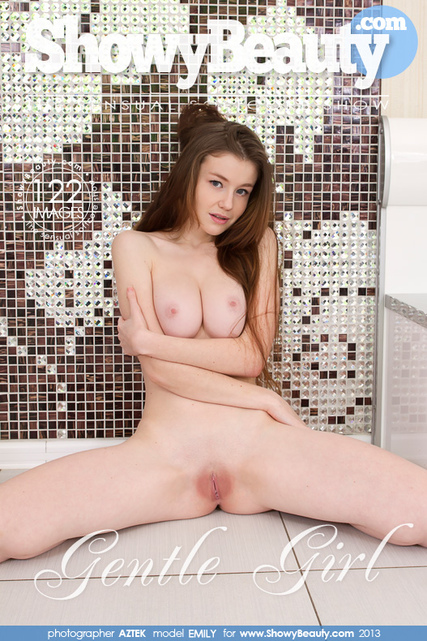 << Previous Set
Next Set >>
GENTLE GIRL
By: AZTEK
Resolution: 5200px
Added 2013-04-08
122 pictures
See photos from this set
Download all pictures
591.87 MBYTES
131.39 MBYTES
29.04 MBYTES
beasho wrote (2015-02-23 18:59:40):
A nice pale skin slender body with full firm boobs. Her pussy is of the plum type with only the slit to show when her legs are nearly closed. But wow when Emily opens her legs those pussy lips open in sync. And with a shy smile on her face Emily spreads her legs many times as wide as possible exposing the first part of the VAGINA and showing off HER PERFECT DOOR TO HEAVEN.
Emily thanks for sharing your beauty.