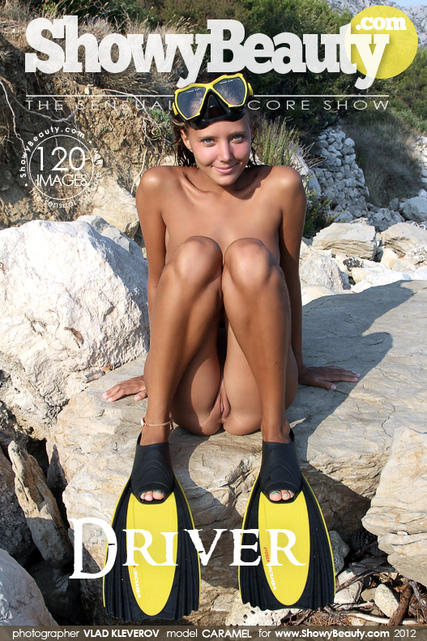 << Previous Set
Next Set >>
See photos from this set
Download all pictures
861.29 MBYTES
181.58 MBYTES
34.68 MBYTES
beasho wrote (2015-02-25 20:00:45):
Caramel a most natural young girl with a natural smile in a beautiful natural environment.
If I had to highlight one aspect it will be the natural way in which she presents her gorgeous private parts. The colour scheme of her pussy is exceedingly beautiful, specifically when it opens up and allows, again quite naturally, some insight.
For me the nicest set I have seen on this site.
Caramel – congratulations and many thanks for sharing your beauty with me.