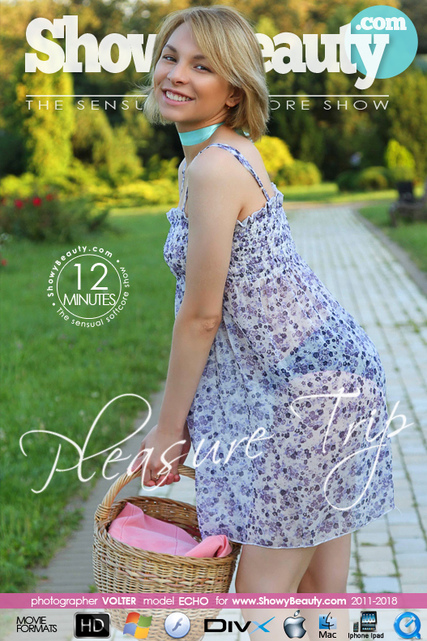 << Previous Set
Next Set >>
PLEASURE TRIP VIDEO
BY VOLTER
Added 2018-10-25
11:41 min VIDEO
Download full length movie
796.44 MBYTES
706.41 MBYTES
701.08 MBYTES
152.88 MBYTES
Download video episodes
anonymous wrote (2018-11-06 20:39:45):
Excellent primo pornographic art pee-pee & asshole show! Excellent camera work! Up to her pretty face smiling at you for a couple secs then right down to her fabulous pee-pee & asshole at sniffin distance in crystal clear focus! LOVE seeing her pretty bald pee-pee dripping wet! Excellent! Very good girl!
Balduin wrote (2018-10-25 18:21:01):
Echo is already such a stunningly sexy sight with her see-through dress on and the dark lingerie shining through. But when she got naked and showed every part of her oh so perfectly shaped body I totally lost it! Great video, more please!