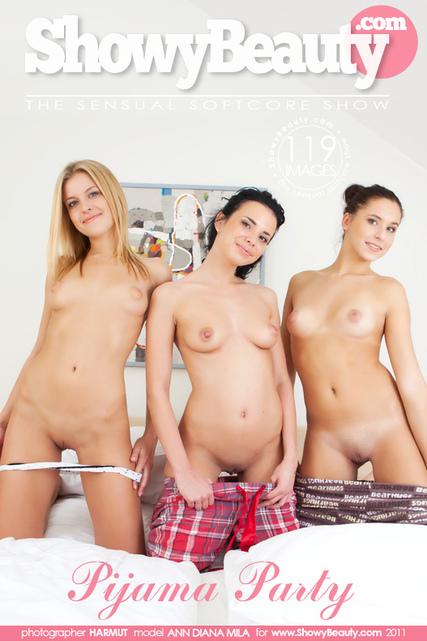 << Previous Set
PIJAMA PARTY
By: HARMUT
Resolution: 5600px
Added 2011-08-30
119 pictures
See photos from this set
Download all pictures
814.82 MBYTES
124.68 MBYTES
22.09 MBYTES
redSUN45 wrote (2017-12-13 01:43:05):
Looks like a heck of a lot of fun !!!

Sexy gals and a PJ party !!
anonymous wrote (2015-01-20 01:13:08):
Great Ladies, great shoot!
This would have been a lovely setting for a video.
A bit more intimate interaction would also be nice with these models.
krimbo13sb wrote (2014-01-05 12:42:13):
What... no butt shots:(
werner wrote (2012-11-18 05:45:34):
Hey Mr Harmut Why no shots of these girls' botties?