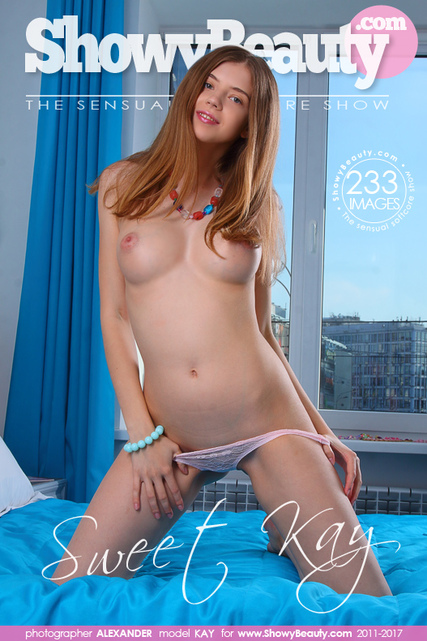 << Previous Set
Next Set >>
SWEET KAY
By: ALEXANDER
Resolution: 4800px
Added 2017-07-17
233 pictures
See photos from this set
Download all pictures
685.94 MBYTES
259.17 MBYTES
46.56 MBYTES
anonymous wrote (2017-12-25 18:03:19):
Even more than Kay's luxuriant hair, adorable smile; or her heavy, blue-veined, milk filled breasts; her sweet, saucy, teenaged ass and her creamy pussy captivate the eyes in alluring fashion for many pages in revealing, naughty poses...an amazing, boner-inducing set!
anonymous wrote (2017-10-08 08:11:16):
jolie
anonymous wrote (2017-08-01 23:06:23):
Sweet girl's pretty bright pink pee-pee is nice & wet on the last shot! Love seeing pretty girls sticking their gorgeous tight round asses in the air! Nice asshole too!