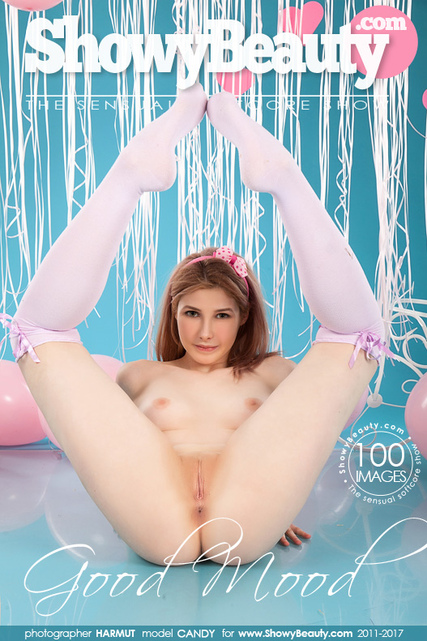 << Previous Set
Next Set >>
GOOD MOOD
By: HARMUT
Resolution: 5600px
Added 2017-06-25
100 pictures
See photos from this set
Download all pictures
660.18 MBYTES
114.86 MBYTES
22.57 MBYTES
anonymous wrote (2017-08-02 00:12:54):
Don't know what previous poster is bitchin' about! This is one of the hottest girls on the site & the photos are crystal clear! LOVE the pretty pink panties! She gives us a great pee-pee & asshole show w/ plenty of pee-pee served up at sniffin' distance w/ a pretty smirk on her face! LOVE her pretty tight pink bald pee-pee! Fabulous puckered asshole too! Good girl serves up some primo porno!
anonymous wrote (2017-06-25 08:03:26):
Good mood? Candy looks so unhappy on every photo! She really has a pretty and sexy body, but the pictures are spoilt by the pale and blurred style of the photographer.(What is the sense of the high resolution?) It's really a pity!