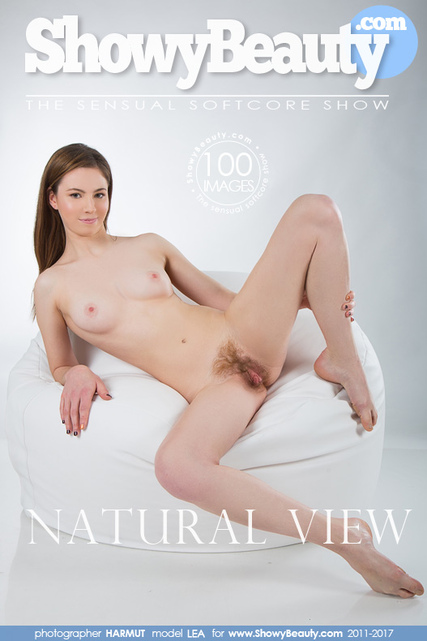 << Previous Set
Next Set >>
NATURAL VIEW
By: HARMUT
Resolution: 5800px
Added 2017-05-10
100 pictures
See photos from this set
Download all pictures
505.37 MBYTES
77.91 MBYTES
13.59 MBYTES
anonymous wrote (2017-12-07 14:58:07):
Kay has a very attractive smile, fantastic body and meaty Pussy. Yummy!
gourekus wrote (2017-10-01 10:35:46):
Kay has an incredibly beautiful face and a flawless body. God I love to see her in videos in glamorous lingerie and high heels. But she should definitely shave before!!