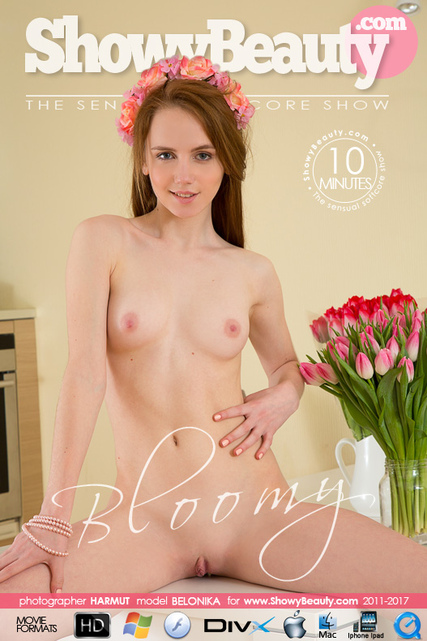 << Previous Set
Next Set >>
BLOOMY VIDEO
BY HARMUT
Added 2017-05-14
10:12 min VIDEO
Download full length movie
700.18 MBYTES
626.22 MBYTES
612.05 MBYTES
150.63 MBYTES
Download video episodes
anonymous wrote (2017-12-04 20:51:24):
Socks are fine...I am looking at her face and body. Very Nice!
RichardLiss wrote (2017-12-04 20:34:37):
Belonika is a beautiful model and I'm all for sexy socks. But... I hate to be Debbie Downer here. When I see those socks I picture a middle aged man playing beer league softball.They are not very feminine.