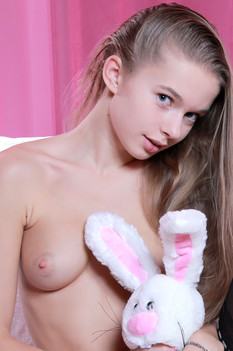 Name: Sunna
ID: 77 Rank: 4.56
Age: 19
Hair Color: Brown
Eye Color: Blue
Bra size: B
Country: Ukraine
Members Rating:











Alluring beauty Sunna is a student of finance and a show-ballet dancer. She adores dancing, which is such a pleasant way to keep her body fit and in an excellent shape. Sunna has a mobile character, she is lovely and outgoing with her friends, but can be very tough and contradictory if she doesn't feel too good about something. Sunna took up naked modeling because she was sure about her stunning appearance and wanted to have some nice pics of hers.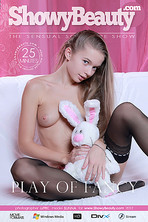 PLAY OF FANCY VIDEO
Added 2012-02-25
Video
BY LUTEC
24:45 min.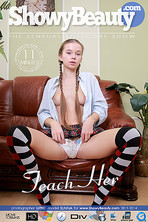 TEACH HER VIDEO
Added 2014-03-16
Video
BY LUTEC
10:52 min.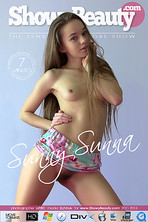 SUNNY SUNNA VIDEO
Added 2014-04-19
Video
BY LUTEC
06:41 min.
neukgraag wrote (2012-07-12 14:15:35):
Lovely girl. Such a fresh face and such a trim and slender body. Love her small perky breasts, erect nipples and all that wonderful soft pubic hair. That is so sweet. Being a ballet dancer she knows how to move gracefully. She is an angel.