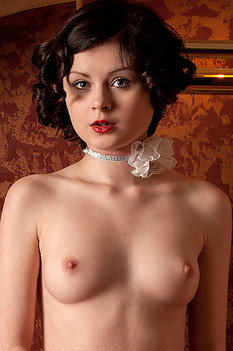 Name: Emily
ID: 525 Rank: 4.45
Age: 18
Hair Color: Black
Eye Color: Grey
Bra size: A
Country: Russian Federation
Members Rating:











Emily is the black haired babe all of you wish for. Her beauty knows no limits when she lets more and more of her skin is exposed. That gorgeous pair of A size tits is something out of wonders. No guy can resist her charm when she poses and shows how the lust filled girls of the Russian Federation do their thing. Let go and see this 18 year old as she shows every bit of her beauty to guys all around the world.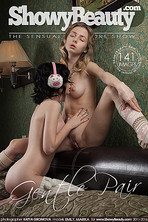 GENTLE PAIR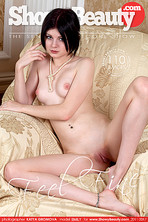 FEEL FINE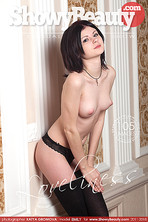 LOVELINESS
gourekus wrote (2017-12-18 10:18:43):
Young and very very beautiful. She looks like an icecold vamp who loves to leave men brokenhearted.