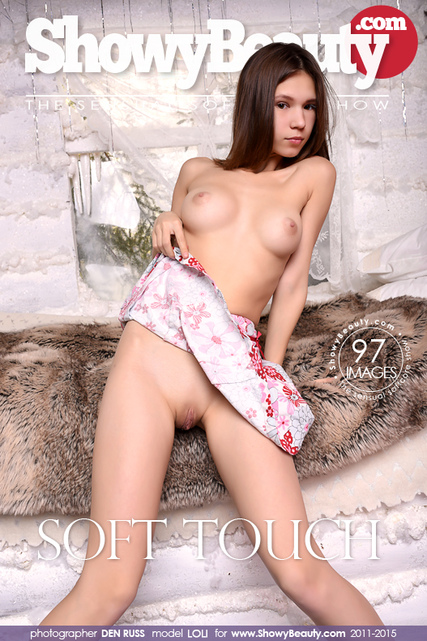 << Previous Set
Next Set >>
SOFT TOUCH
By: DEN RUSS
Resolution: 6000px
Added 2015-01-24
97 pictures
See photos from this set
Download all pictures
818.21 MBYTES
129.51 MBYTES
26.15 MBYTES
anonymous wrote (2018-05-13 21:46:32):
Awesome hottie! Beating off furiously over seeing her gorgeous tight bald pee-pee leaking pee-pee juice w her cute puckered asshole on good display as well between those fabulous tight round ass cheeks! Such a beautiful treat seeing Loli lift her cute little skirt! Very good girl!
beasho wrote (2015-01-27 01:05:56):
A lovely winter's tale with a lovely girl. Loli has beautifully rounded firm boobs and a slender well formed body. The most beautiful shots for me are her lying in a sideway position with one leg lifted pushing her private parts towards us. She is showing off a very well shaped cleanly shaven pussy crystal clear. Just amazing, but only a few pics, which get nearly lost in the winter's tale.