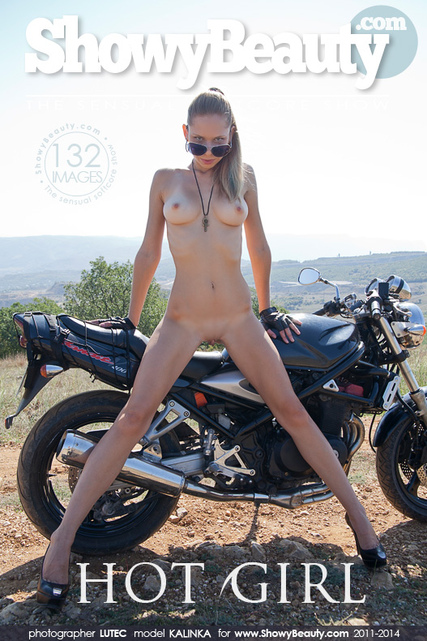 << Previous Set
Next Set >>
HOT GIRL
By: LUTEC
Resolution: 5600px
Added 2014-03-08
132 pictures
See photos from this set
Download all pictures
642.31 MBYTES
148.98 MBYTES
28.68 MBYTES
beasho wrote (2015-01-28 21:49:38):
This set has everything from soft exposure to explicit teasing, with Kalinka continuously playing with her fleshy pussy, squeezing it to show off her clit or showing us some pink when pushing the lips apart with two fingers of one hand. Her breasts are beautifully displayed against the horizon when she is kneeling on the bike.
A set not to be missed.