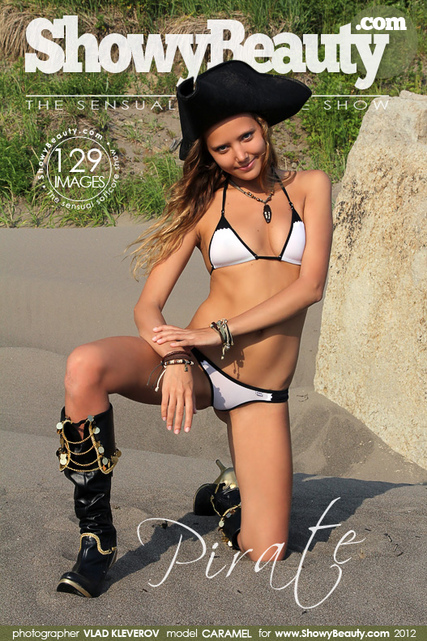 << Previous Set
Next Set >>
See photos from this set
Download all pictures
900.92 MBYTES
188.16 MBYTES
34.54 MBYTES
anonymous wrote (2018-06-04 23:56:39):
Ahoy matey! My main mast is hard as Old Ironside's oak planking! About to fire off multiple volleys of jizz all over pretty Caramel's sweet smile face hair & that cute pirate's hat! Enjoyed all the shots of her hot tight little round ass in those gorgeous bikini panties! But stroking it very hard over that beautiful tight bald pee-pee & cute puckered asshole! What an adorable hot piece of ass!
beasho wrote (2015-02-26 18:31:40):
Caramel is one of the most beautiful and high spirited girls of this site showing her beauty uninhibited. Unique to this set are the pics taken of her gorgeous pussy from the ground up with Caramel ever so lightly spreading her pussy lips with her fingers.
Yet there is an even better set of her on this site.
anonymous wrote (2012-12-30 00:27:39):
Now, this is good photography... you can see every little detail of her body! good work