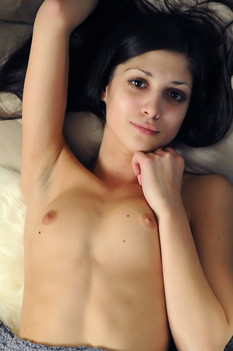 Name: Anita
ID: 285 Rank: 4.00
Age: 20
Hair Color: Black
Eye Color: Brown
Bra size: A
Country: Russian Federation
Members Rating:











Anita has a kind and caring nature and a calling for helping people. She studies at the medical college and works as a nurse in the local hospital, taking care about sick people the clock round. Her patients often begin feeling better just because of her charming personality. And her model works provide another evidence of it.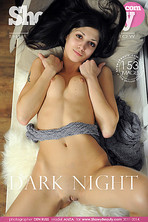 DARK NIGHT
Added 2014-01-07
4300 PIXELS RES
BY DEN RUSS
153 images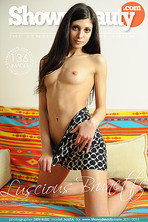 LUSCIOUS BRUNETTE
Added 2016-01-28
4300 PIXELS RES
BY DEN RUSS
136 images
jfwilly1 wrote (2016-02-18 18:46:52):
Wow Mr. Russ has outdone himself! There might be all of 9 poses in this set.