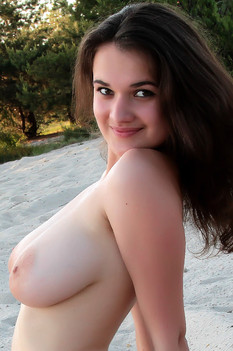 Name: Alisa
ID: 114 Rank: 4.33
Age: 20
Hair Color: Black
Eye Color: Brown
Bra size: D
Country: Ukraine
Members Rating:











Gorgeous Alisa is a soft and compliant girl with a wonderful smile, alluring brown eyes, and perfect D-cup breasts. She loves to dress brightly and pretentious, and her clothes always stand out in a crowd. Alisa is absolutely satisfied with her tempting body, and gets great delight from being photographed in the nude.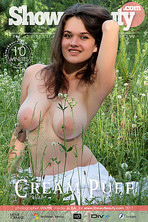 CREAM PUFF
Added 2012-08-03
Video
BY VOLTER
10:16 min.
anonymous wrote (2017-12-05 16:17:44):
Alisa has a captivating smile and facial features. Here body is perfect. OMG!