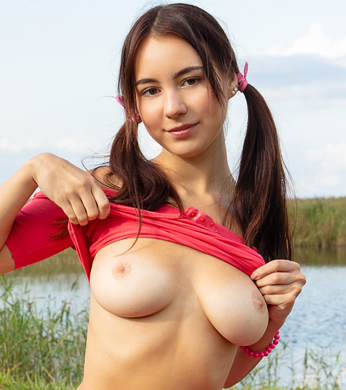 Update 2023-12
Model Aura
We at Showy Beauty take pride in our girls. Timid or passionate hotties, all of them are unique, loveable, and curvaceous as Aphrodite herself. Feel their radiating femininity!
Our model catalog features lots of beautiful girls and never stops growing. The catalog offers extensive profiling starting from their body measurements and country of residence to their lifestyle and hobbies. Find your next huge crush with our feature-rich model search system.
Think this or that model is real good? There's a lot you can do to express it! Vote for the models you liked the most, build model charts, choose models of the month, leave your comments (our models just love reading them), and add models to your list of favorites. It's all about you!
Explore Showy Beauty the
way you like. Use our
extended search capabilities
to find episodes satisfying
your most specific need.