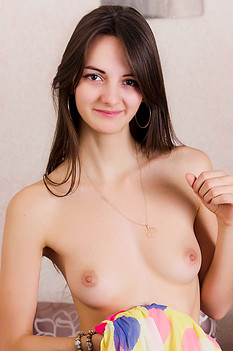 Name: Anna
ID: 442 Rank: 4.45
Age: 18
Hair Color: Brown
Eye Color: Brown
Bra size: B
Country: Ukraine
Members Rating:











Whenever you look for some beautiful teen models, Ukraine is one place you should not miss. Anna is 18 years old with flowering beauty and a pair of round B sized breasts to compliment it to the max. Brown hair crowns her beauty with dark brown eyes that have a seductive stare, looking deeply into your soul, screaming for your attention and trying to grasp you by holding on to you with some of the naughtiest things you will ever see.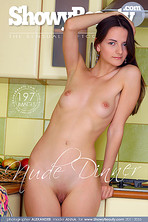 NUDE DINNER
Added 2015-05-08
4800 PIXELS RES
BY ALEXANDER
197 images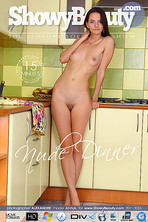 NUDE DINNER VIDEO
Added 2015-05-20
Video
BY ALEXANDER
14:54 min.
anonymous wrote (2017-12-06 16:08:42):
OMG - a tall, fair skinned beauty with sexy hair and gorgeous face. Anna is very attractive and desirable. Thanks!